HTHH-North Texas Board of Directors
The North Texas board of directors raises funds and provides grants for organizations in the Dallas-Fort Worth area.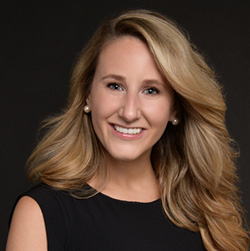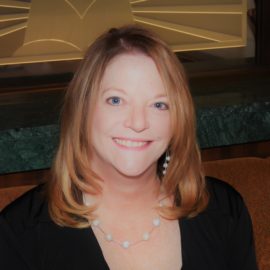 Dawn Hall
Treasurer / Chair, Internal Affairs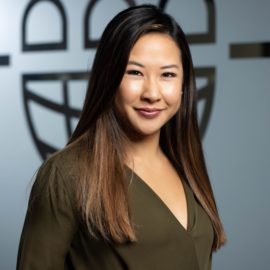 Alexa Nguyen
Chair, Community Impact
Jennifer Bergman
Chair, Communications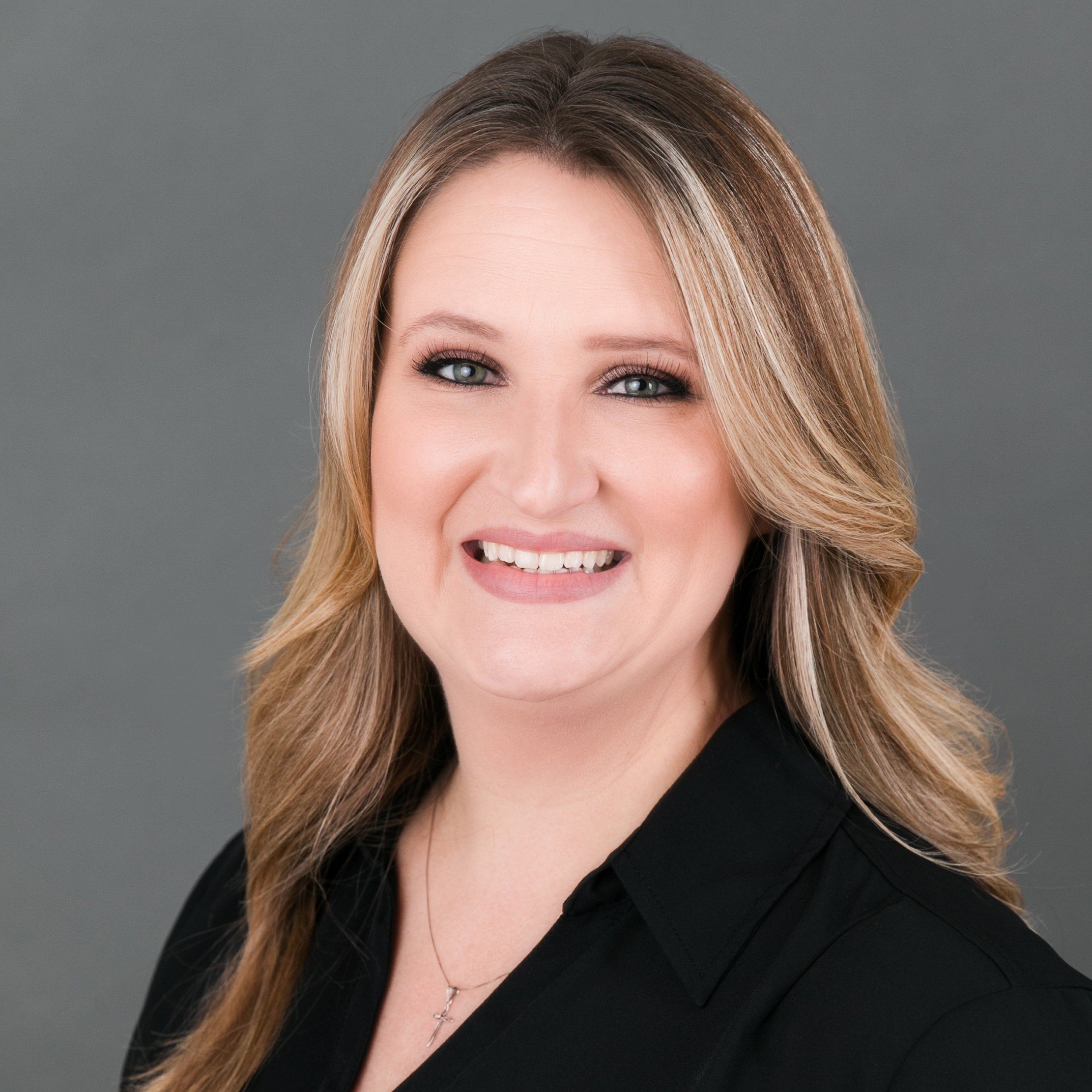 Lindsey Nall
Chair, External Affairs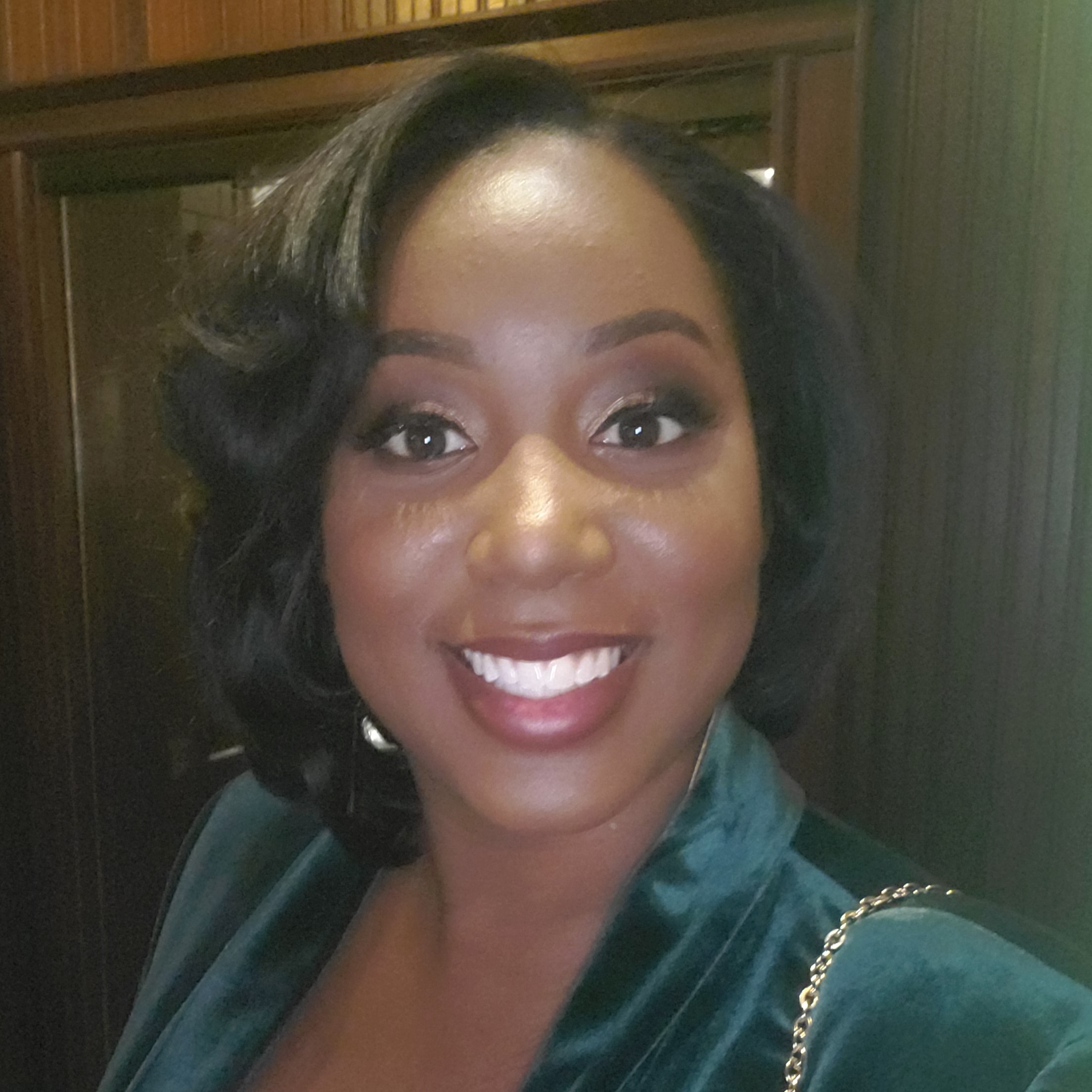 Krista Stepney
Chair, Nominating
Karen Tavana
Chair, Audit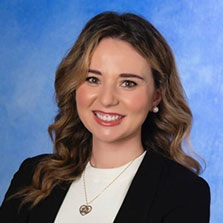 Bora Laci
Chair, Social Media
Tiffany Johnson
Chair, Governance
Demetria Alford
Board Member
Tamara Bassam
Board Member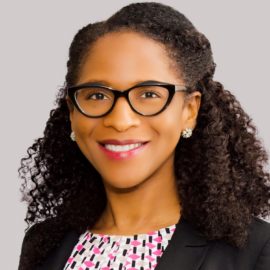 Juanita DeLoach
Board Member
Jessica Kelton
Board Member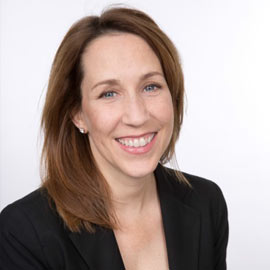 Julie Knecht
Board Member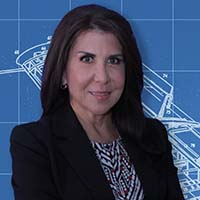 Adriana Ocampo
Board Member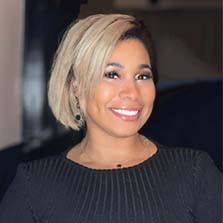 Brandi P. Parker
Board Member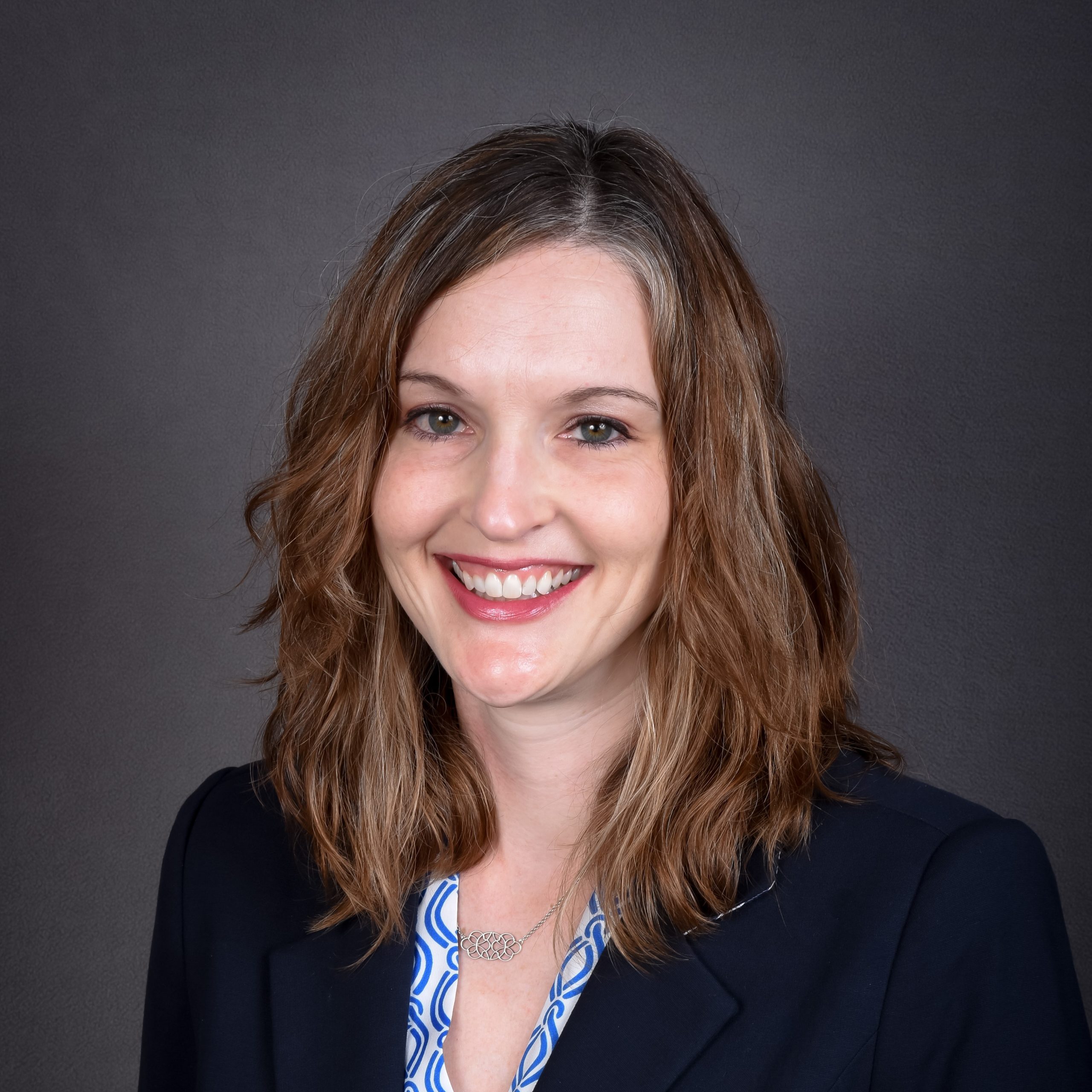 Amanda Smith
Board Member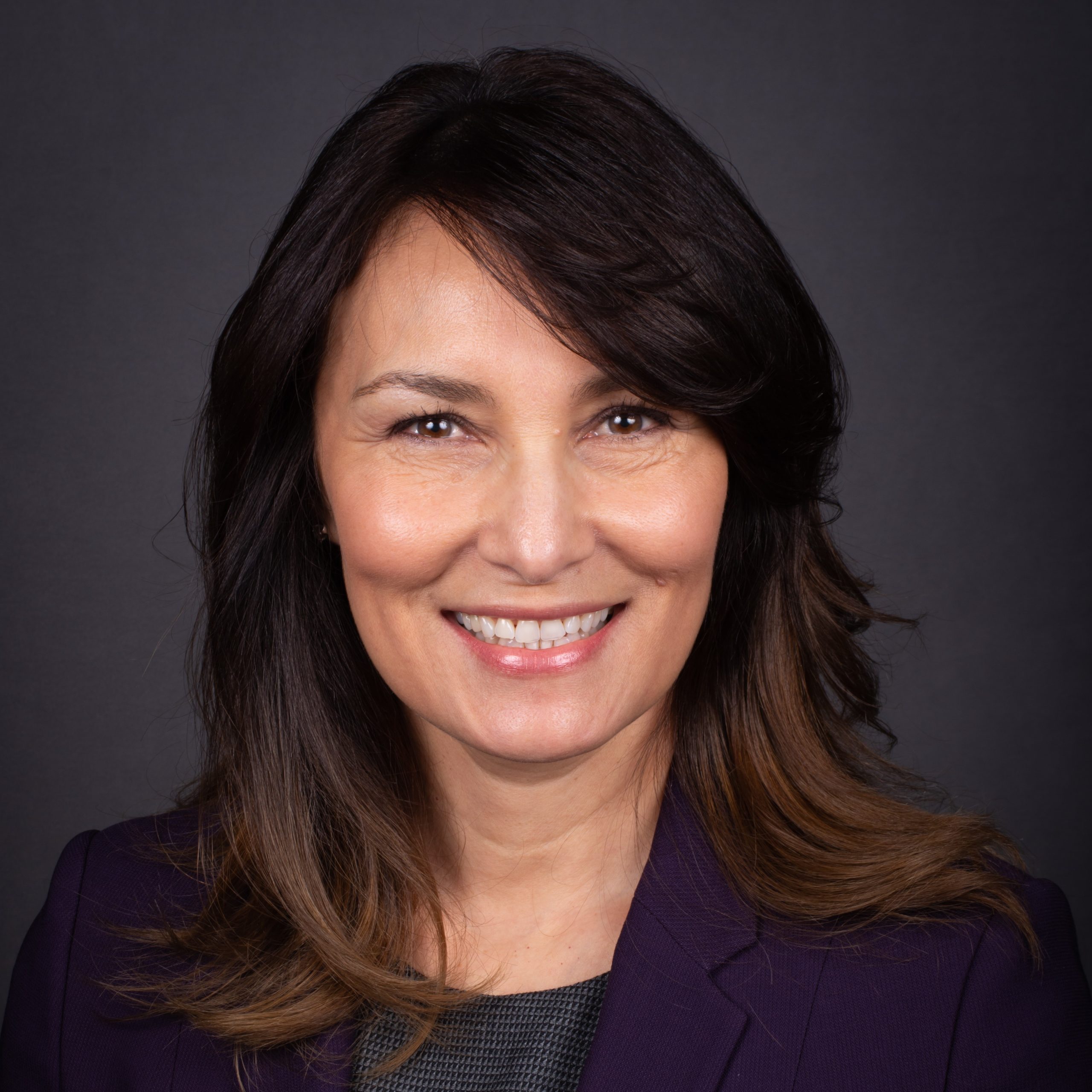 Cecelia Smith
Board Member
Sherri Thomas
Board Member
Crystal Velasquez
Board Member
Kristin Young
Board Member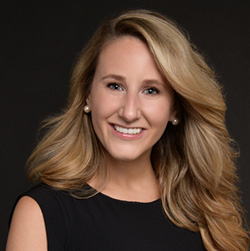 Britney currently acts as a Talent Services Leader at Toyota Connected North America where she blends her love of technology, people, and the community by strategically hiring tech talent and overseeing Toyota Connected's TC4Good platform. Prior to Toyota Connected, she held talent services roles with Capital One and national staffing companies. Outside of the office, Britney is an avid runner and traveler. Britney has been on the HTHH-North Texas Board of Directors since October 2018.