National Board of Directors
High-Tech High Heels is governed by a national board, which provides guidance for self-governed local chapters in North Texas, Silicon Valley, Southeast Texas and Colorado.
The board consists of up to 25 members who serve three-year terms and commit to volunteer and donate funds to support our all-volunteer organization. If you would like to learn more about available positions on the board, please email
info@hightechhighheels.org
.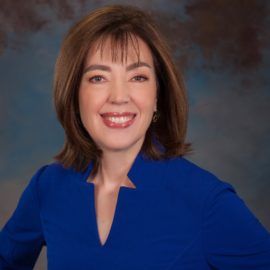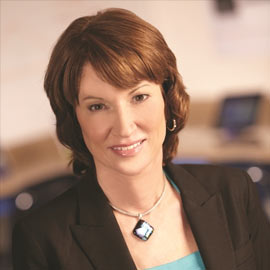 Melendy Lovett
Past President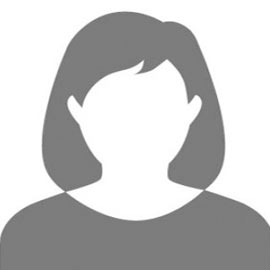 Marilyn Kibler-Colon
Secretary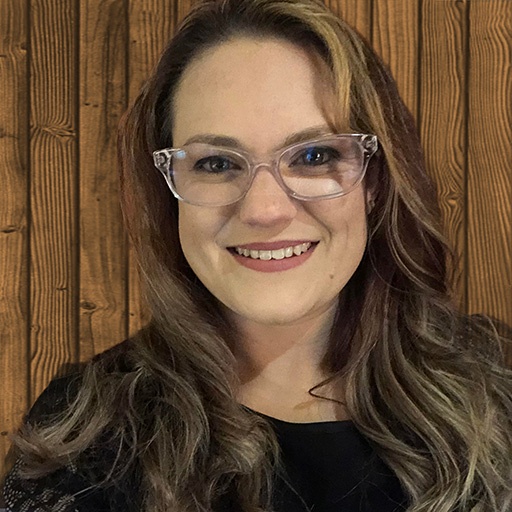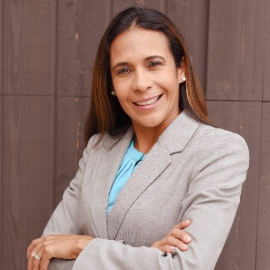 Elisa Alvarado
Audit Committee Chair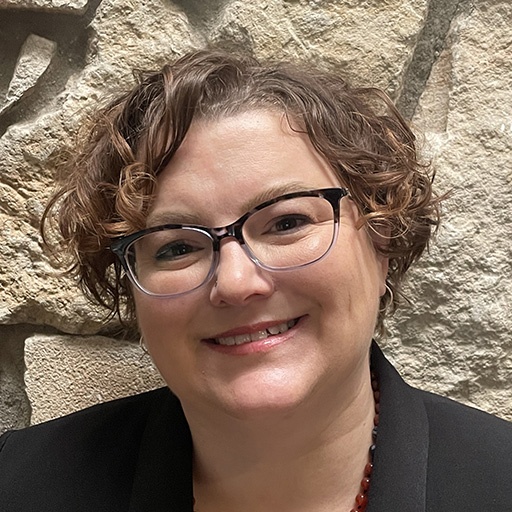 Becky Purvis
Communications Committee Chair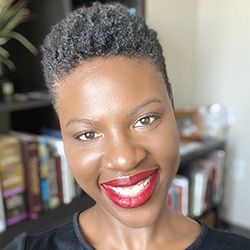 Yetunde Zannou
Education Committee Chair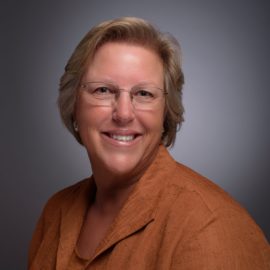 Lynn Mortensen
Expansion Committee Chair
Valerie Mason Davis
Governance Committee Chair
Diana Hennel
Technology Committee Chair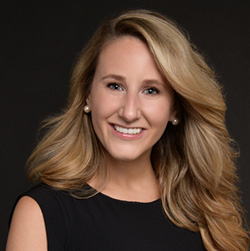 Britney Keepes
President, North Texas Chapter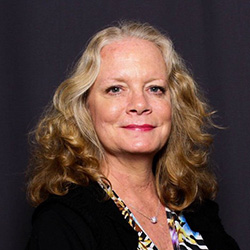 Cindy Koehler
President, Colorado Chapter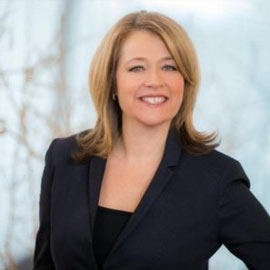 Maria Olson
President, Silicon Valley Chapter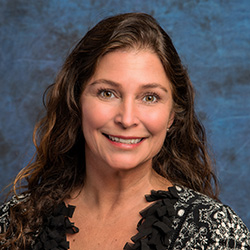 Nicole Shanahan
President, Southeast Texas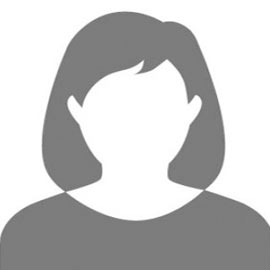 Janne Ackerman
Board Member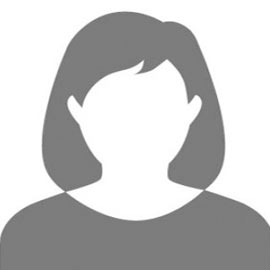 Genevieve Cardile
Board Member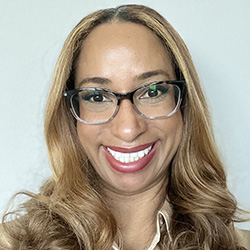 Judith Carmona
Board Member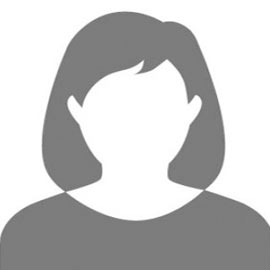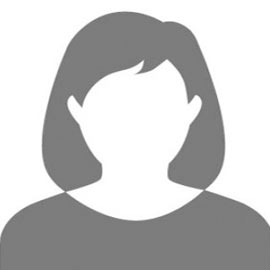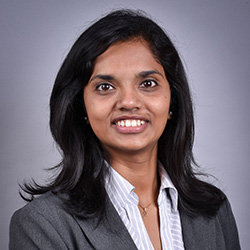 Nakshatra Gajbhiye
Board Member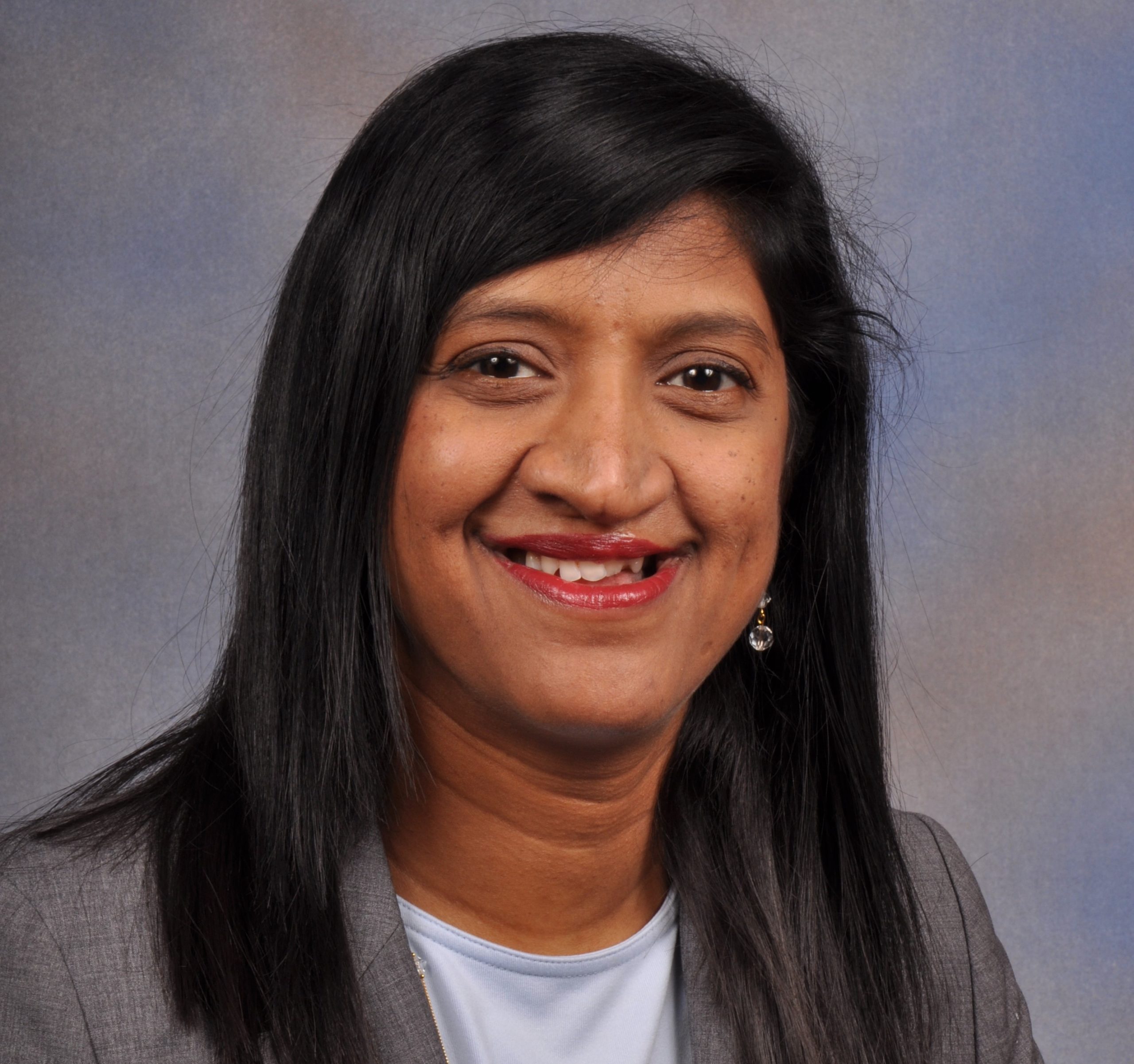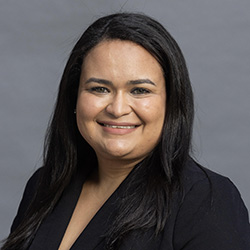 Nicole Sanchez Rivera
Board Member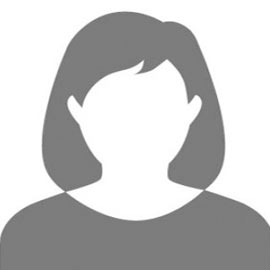 Suchi Srinivasan
Board Member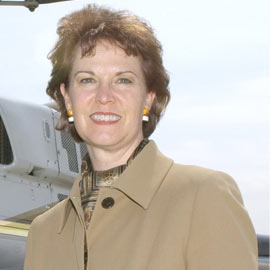 Carolyn Tobin
Board Member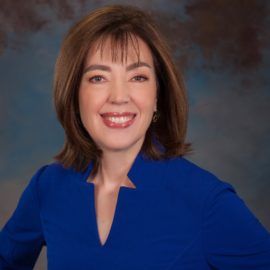 Laura Steffek has served as President of High-Tech High Heels since 2019, and has been a member of the board of directors since 2011. Laura is an electrical engineer and has worked as a design engineer, an engineering manager, and a business leader at Texas Instruments for over 25 years. She is a passionate advocate for young women in STEM fields, and enjoys speaking to students and adults about STEM careers. Laura believes that all young women deserve the opportunity to pursue STEM careers, limited only by their talent, aspiration, and hard work.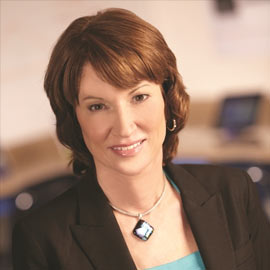 Melendy Lovett
Past President
With 30 other Texas Instruments senior executive women, Melendy founded High Tech High Heels (HTHH) in 2001. Why? Her dad's influence and education gave her the opportunity to learn programming and technologies and how to apply technology to solve business problems. This was life-changing for Melendy and opened up many promising professional opportunities. She attributes her technology and STEM background as a major reason for career success, and in her view there are not enough young women choosing and staying in STEM fields. Thus, the Women of TI Fund was created with a goal of working with TI, TIers and the TI Foundation to close the gender gap in STEM – improving the lives of women and fueling diversity in innovation. There is still much work to do!
Career Highlights:
Chief Administrative Officer & Chief Financial Officer, Trinity Industries  2008-2022
Texas Instruments, SVP & President Education Technology 2004-2014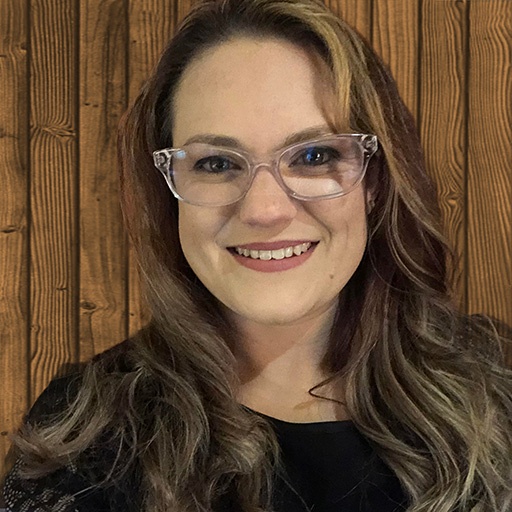 Allison joined the HTHH Board of Directors as Treasurer in January 2022. She is also a member of the HTHH Executive Committee and chairs the Finance Committee. Allison has a master's degree in Accounting from the University of Texas at Dallas and is a Certified Public Accountant.
Throughout college and since, giving back has always been a priority as she has supported many nonprofit organizations including United Way, North Texas Food Bank, Woven Health Clinic, and others.
In 2015, she began her professional career with Texas Instruments, where she is currently a Public Reporting Accountant.
After paying her way through school and working at a technology company, she knows the importance of an education and has seen the positive impact STEM made in her own life. This experience and her passion for gender equality energizes her to encourage other young women to pursue STEM careers.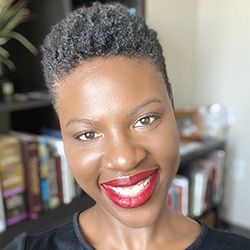 Yetunde Zannou
Education Committee Chair
Dr. Yetunde Zannou is a former mathematics classroom and teacher educator. She worked at Southern Methodist University's Simmons School of Education and Human Development for nine years, first as a postdoctoral fellow in the Research in Mathematics Education group. As a program manager in Simmons' Center on Research and Evaluation, she led various evaluation projects alongside nonprofit and school district partners, including the design of the West Dallas STEM School.
She currently works as Director of Operations for reDesign, a national education consulting firm and social impact organization.
She joined the National Board as Chair of the Education Committee in January 2022. In her role, she applies her passion for STEM and experience with evaluation science to help High-Tech High Heels learn assess the impact of grantmaking on organizations committed to providing girls and young women with quality STEM learning opportunities and equitable pathways into the field.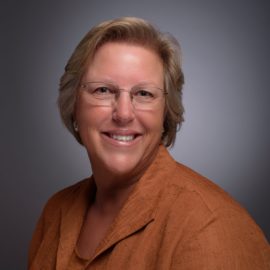 Lynn Mortensen
Expansion Committee Chair
Lynn Mortensen is currently following her passion as a STEM
advocate and volunteer after spending 30 plus years in the aerospace and defense industry. She started her career as a Computer Scientist with a degree from California State Polytechnic University Pomona.
She retired from the Raytheon Company in 2013 having held many positions within the company in program management, product development and engineering management including vice president of engineering of a $3B business segment.
During her career, Lynn was the recipient of several awards including the Malcom R. Currie Innovation Award and Raytheon Womens Network Woman to Watch Award. In 2011, she was selected as a Woman Worth Watching in Technology from the Diversity Journal. Lynn was selected by the Society of Women Engineers for the 2017 Spark Award for her contributions to the advancement through mentorship of women at all levels.
Lynn is active in the community promoting STEM education through her participation as a board member of High-Tech High Heels and the STEM Advisory Council for the Girl Scouts of Northeast Texas. In addition, Lynn is an active member of BEST Robotics and Dallas Society of Women Engineers.
Lynn continues to share her experiences with the next generation of engineers in the hope of increasing the number and diversity of engineers for the future.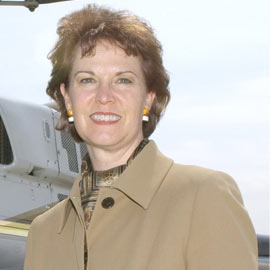 Carolyn Tobin
Board Member
Carolyn Tobin holds a B.S. degree in Industrial Engineering from Oklahoma State University and a M.S. degree in Industrial Engineering from Purdue University.   She recently retired after 25 years with Bell Flight and 35 years working as an Industrial Engineer.  At Bell Flight, Carolyn held a variety of positions including, Manager of Equipment Engineering, Manager of Supply Chain – Composite Center of Excellence, Manager of Integrated Supply Chain SAP Implementation, and Manager in Design Engineering.  Carolyn is a Six Sigma Black Belt with expertise in statistical tools to drive improvements.
Carolyn is an active volunteer, serving local and national organizations.  Carolyn has long been dedicated to increasing the number of young women entering Science, Technology, Engineering and Math fields.  Aligned with her passion for growth of STEM in the United States and associated opportunities for women, she joined the leadership team of High-Tech High Heels in 2012.  Carolyn has served in various leadership positions, including Treasurer, for High-Tech High Heels.