Colorado Board of Directors
The Colorado board of directors raises funds and provides grants for organizations in across the state.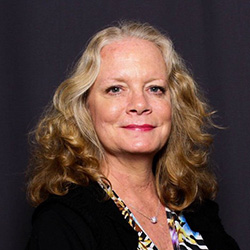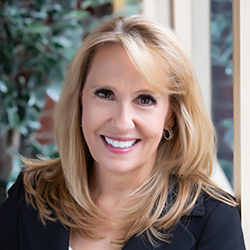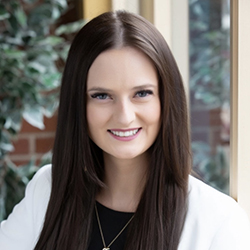 Kathleen Fitzpatrick
Secretary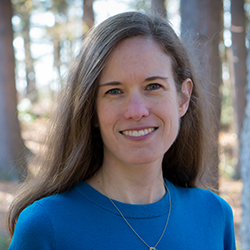 Jennifer Robinson
Board Member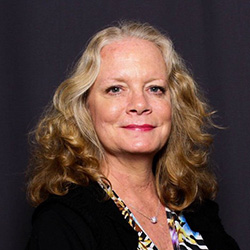 Cindy has held the role of Director of Human Resources for the past 18 years with ZOLL Data Systems, a mid-sized Colorado Company that develops software for First Responders.  Prior to her work with ZOLL, Cindy was co-founder of a technology company and later an independent consultant and recruiter.  During her free time, Cindy enjoys fostering rescue puppies and world travel.  As a foster, Cindy has discovered an opportunity to be a role model for many of the children in her neighborhood, including young girls whom she speaks with about careers in STEM.  Cindy earned her B.S. Computer Science from CSU in 1987 and an MBA from Regis University in 2014.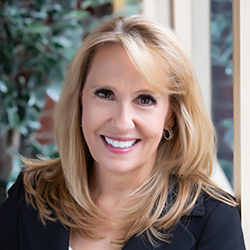 Judy has over 30 years of experience in the STEM industry.  She received a BS degree in Engineering from the University of Oklahoma and is currently the founder and CEO of Integrity Network.  Integrity Network is an executive search firm that specializes in the technology industry.  Judy is extremely passionate about helping young women get into STEM careers.  She is a mentor for high school and college women to support them in obtaining internships.  Judy is married and has two daughters that work in the STEM field.  She is an avid tennis player and loves spending time with her German Sheppard.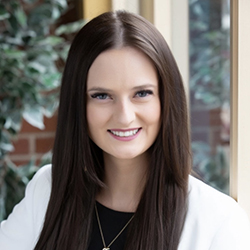 Shannon has over 6 years of experience selling technology and software solutions. After graduating from the University of Denver where she got her BSBA in Finance with a double minor in Business Analytics and Information Technology, she has worked in managed services and SaaS companies before becoming a junior partner at an executive search firm. Shannon is passionate about mentorship and has volunteered at high school internship programs to assist young woman in understanding career paths in STEM. Outside of work, Shannon is an avid tennis player.
Kathleen Fitzpatrick
Secretary
Kathleen held previous positions such as Senior Program Manager for the National Alliance for Partnerships in Equity (NAPE) where Kathleen assisted a national team of equity professionals that built educators' capacity to impact underrepresented students' access and interest in STEM and Career and Tech Education (CTE).  Prior to that, Kathleen directed the programs for the Center for STEM Education at the University of Colorado Colorado Springs (UCCS) as well as led the Southern Colorado Girls' STEM Initiative (SCGSI), a regional organization that supports over 400 middle school girls in exploring careers in STEM. Kathleen moonlights as an Entrepreneurship and Innovation instructor for the Bachelor of Innovation™ program at UCCS. Throughout her career, Kathleen has been a sought-after maven on the topic of females in STEM, including gender equity in the classroom and the workplace. Prior to becoming an educator and STEM advocate, Kathleen worked in industry as an engineer and engineering manager for Hewlett Packard. Kathleen received a BS and MS in Industrial Engineering from Stanford University and a BA in Management Engineering from Claremont McKenna College.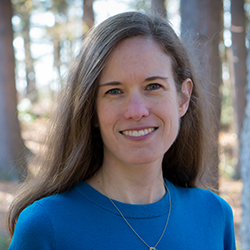 Jennifer Robinson
Board Member
Jennifer works as a senior-level IT Project Manager for Catapult Systems, a Quisitive company, where she has been for nearly a decade. Jennifer works with clients to evaluate the impact of planned change, manage risks and create implementation strategies to meet business objectives. Jennifer started out her career in non-profit, where she worked in grant management. She is passionate about educating girls and young women about opportunities in STEM fields