Colorado Board of Directors
The Colorado board of directors raises funds and provides grants for organizations in across the state.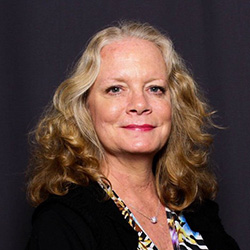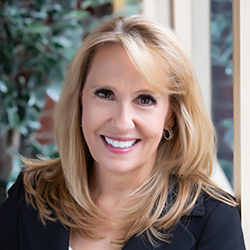 Judy Kennelley
Vice President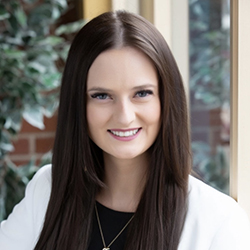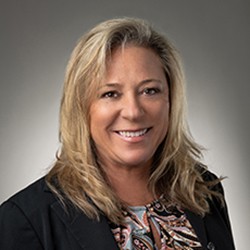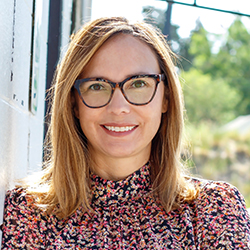 Jen Holtvluwer
Communications
Kathleen Fitzpatrick
Governance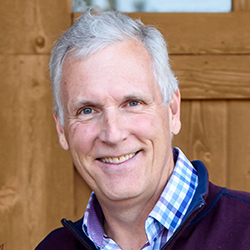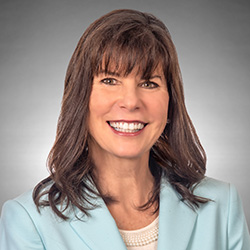 Michelle Arend
Board Member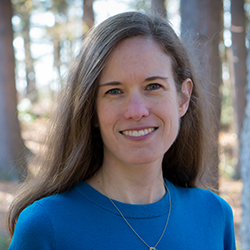 Jennifer Robinson
Board Member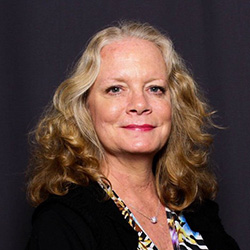 Cindy has held the role of Director of Human Resources for the past 18 years with ZOLL Data Systems, a mid-sized Colorado Company that develops software for First Responders.  Prior to her work with ZOLL, Cindy was co-founder of a technology company and later an independent consultant and recruiter.  During her free time, Cindy enjoys fostering rescue puppies and world travel.  As a foster, Cindy has discovered an opportunity to be a role model for many of the children in her neighborhood, including young girls whom she speaks with about careers in STEM.  Cindy earned her B.S. Computer Science from CSU in 1987 and an MBA from Regis University in 2014.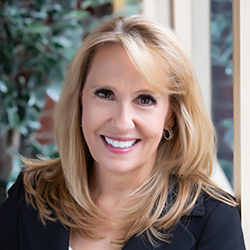 Judy Kennelley
Vice President
Judy has over 30 years of experience in the STEM industry.  She received a BS degree in Engineering from the University of Oklahoma and is currently the founder and CEO of Integrity Network.  Integrity Network is an executive search firm that specializes in the technology industry.  Judy is extremely passionate about helping young women get into STEM careers.  She is a mentor for high school and college women to support them in obtaining internships.  Judy is married and has two daughters that work in the STEM field.  She is an avid tennis player and loves spending time with her German Sheppard.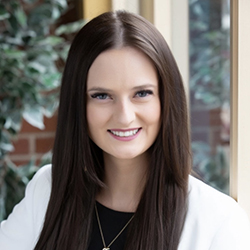 Shannon has over 6 years of experience selling technology and software solutions. After graduating from the University of Denver where she got her BSBA in Finance with a double minor in Business Analytics and Information Technology, she has worked in managed services and SaaS companies before becoming a junior partner at an executive search firm. Shannon is passionate about mentorship and has volunteered at high school internship programs to assist young woman in understanding career paths in STEM. Outside of work, Shannon is an avid tennis player.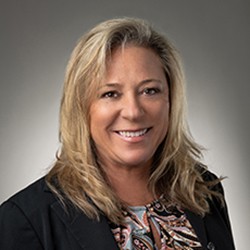 Kyra Clarke has been with Raytheon for 22 years and is currently the Director of Cost Estimation for Engineering.  She started her career in a finance role but over the years has grown into other functions including Supply Chain, Operations, Program Management and now Engineering.  She cares deeply about encouraging females to following their dreams and excel in STEM related fields, with her oldest daughter joining Raytheon as a Systems Engineer in 2021.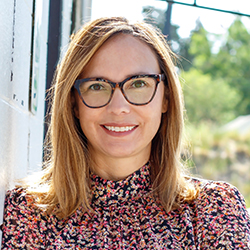 Jen Holtvluwer
Communications
Jen has been working with b2b software firms, backed by leading private equity firms (KKR, Insight Venture Capitalists, Riverside Group, Sumeru Equity Partners), for over 2 decades.  As a Chief Marketing Officer, she works with organizations to build brand awareness and share of voice, align revenue focused resources to the sales pipeline and supercharge solution stories that speak to the ideal customer profile. She is an advocate for Women in Tech and speaks to audiences on the power of mentorship and staying true to your authentic self.  She lives in South Denver with her husband, three children, and 2 furbabies.
Kathleen Fitzpatrick
Governance
Kathleen held previous positions such as Senior Program Manager for the National Alliance for Partnerships in Equity (NAPE) where Kathleen assisted a national team of equity professionals that built educators' capacity to impact underrepresented students' access and interest in STEM and Career and Tech Education (CTE).  Prior to that, Kathleen directed the programs for the Center for STEM Education at the University of Colorado Colorado Springs (UCCS) as well as led the Southern Colorado Girls' STEM Initiative (SCGSI), a regional organization that supports over 400 middle school girls in exploring careers in STEM. Kathleen moonlights as an Entrepreneurship and Innovation instructor for the Bachelor of Innovation™ program at UCCS. Throughout her career, Kathleen has been a sought-after maven on the topic of females in STEM, including gender equity in the classroom and the workplace. Prior to becoming an educator and STEM advocate, Kathleen worked in industry as an engineer and engineering manager for Hewlett Packard. Kathleen received a BS and MS in Industrial Engineering from Stanford University and a BA in Management Engineering from Claremont McKenna College.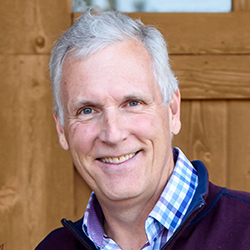 Greg retired in 2020 after 35 years in the Aerospace Industry, working for General Dynamics, Lockheed Martin, and United Launch Alliance.  During  his career, he managed structural and mechanical design and analysis groups, and served as program lead for spearheading the technology to 3D print rocket parts.  He also helped launch spacecraft to most of the planets in our solar system.  He now heads "Arend Consulting & Engineering Services, LLC, and started teaching two Rocket Science classes at Regis High School in fall 2022.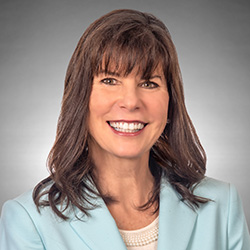 Michelle Arend
Board Member
Michelle started her career with General Dynamics, Convair Division, in San Diego as a cost accountant before leaving the workforce for 18 years to raise her two children. Ten years ago she returned to a career in aerospace, working for United Launch Alliance in Systems Engineering. This year, Michelle was named a STRIDE Honoree, recognizing outstanding contributions to ULA in Leadership, STEM, Community Outreach, Diversity, Equity & Inclusion. She is passionate about inspiring young girls to pursue a STEM education as the gateway to an amazing career in human spaceflight.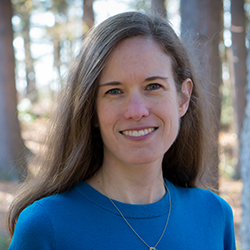 Jennifer Robinson
Board Member
Jennifer works as a senior-level IT Project Manager for Catapult Systems, a Quisitive company, where she has been for nearly a decade. Jennifer works with clients to evaluate the impact of planned change, manage risks and create implementation strategies to meet business objectives. Jennifer started out her career in non-profit, where she worked in grant management. She is passionate about educating girls and young women about opportunities in STEM fields