Silicon Valley Board of Directors
The Silicon Valley board of directors raises funds and provides grants for organizations in San Francisco Bay Area.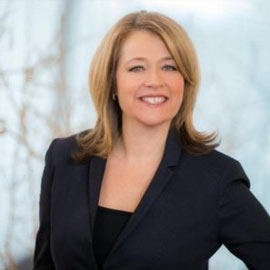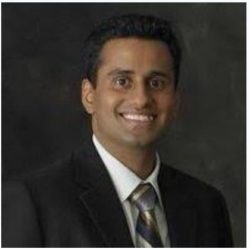 Venkat Avasarala
Treasurer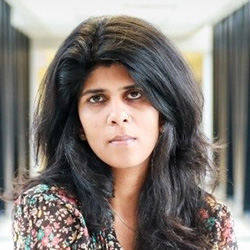 Archana Gopal
Chair, Academic Relations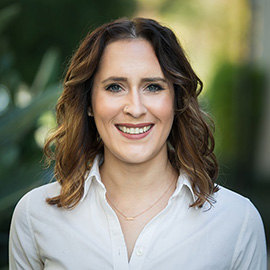 Hope Bovenzi
Chair, Communications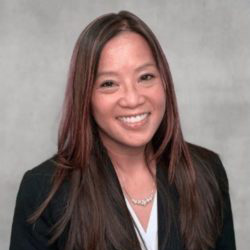 Cheryl James
Chair, Volunteer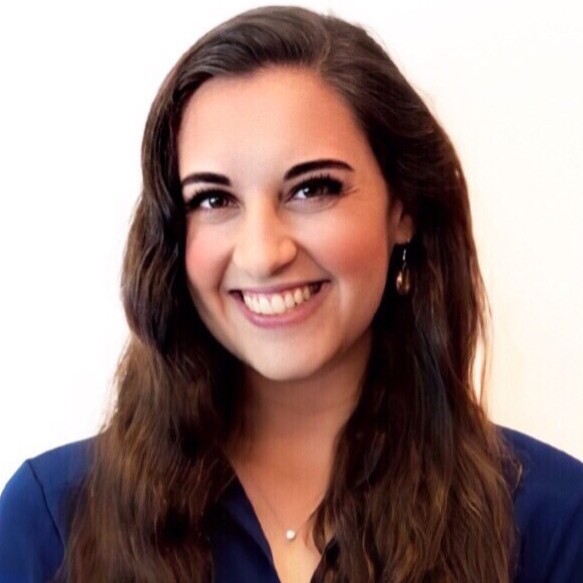 Sarah D'Souza
Board Member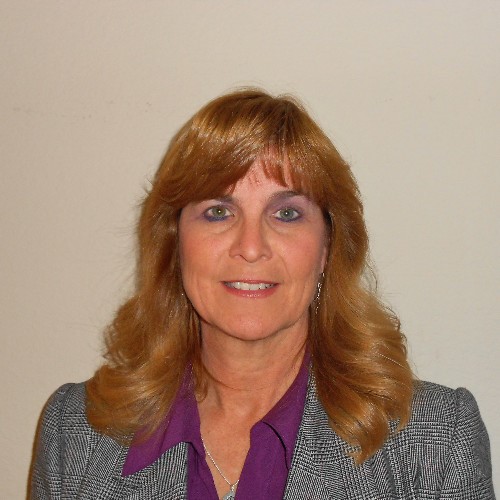 Darcy Huston
Board Member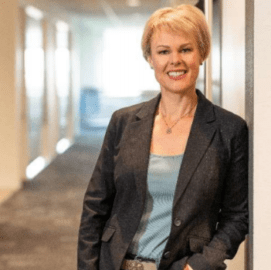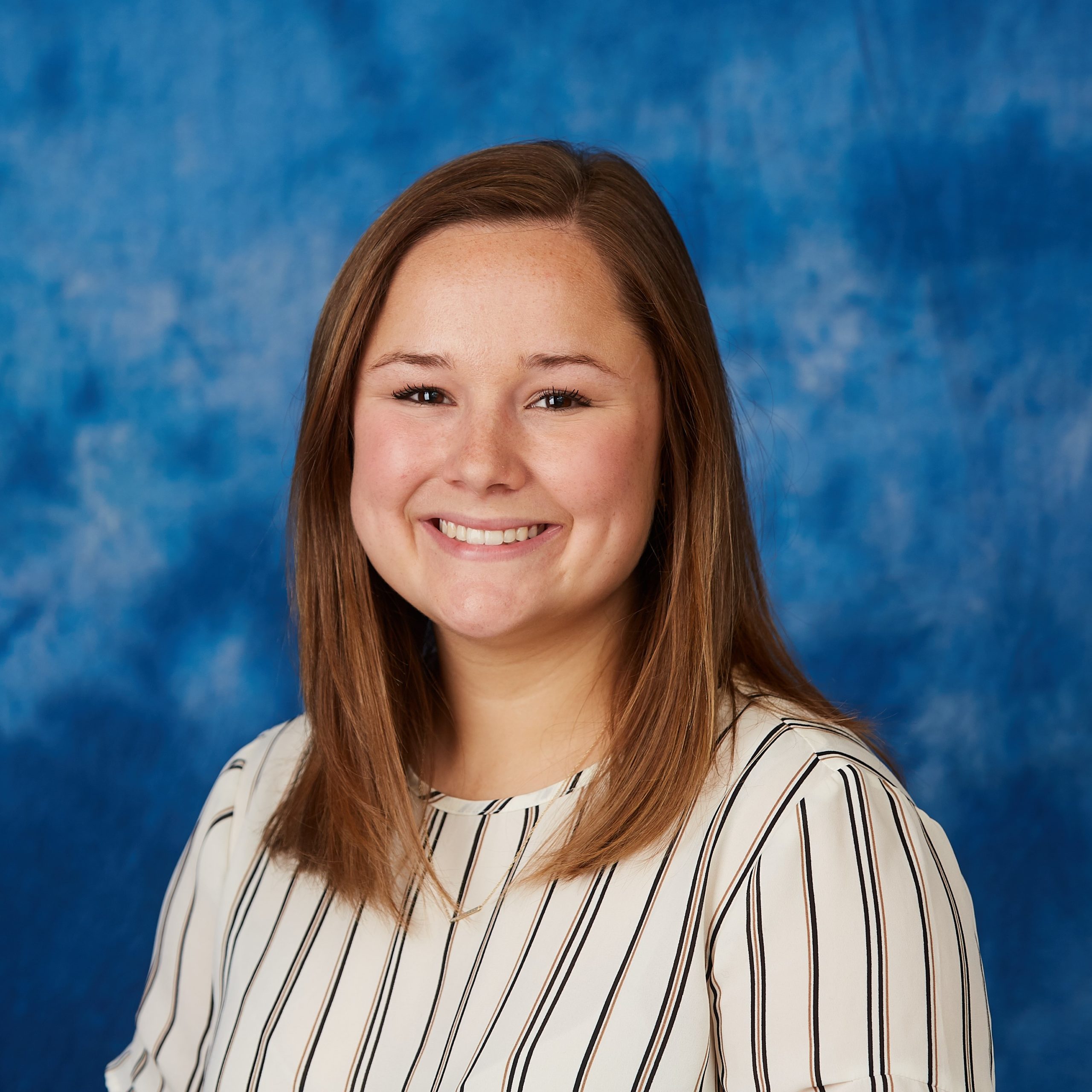 Olivia Thomas
Board Member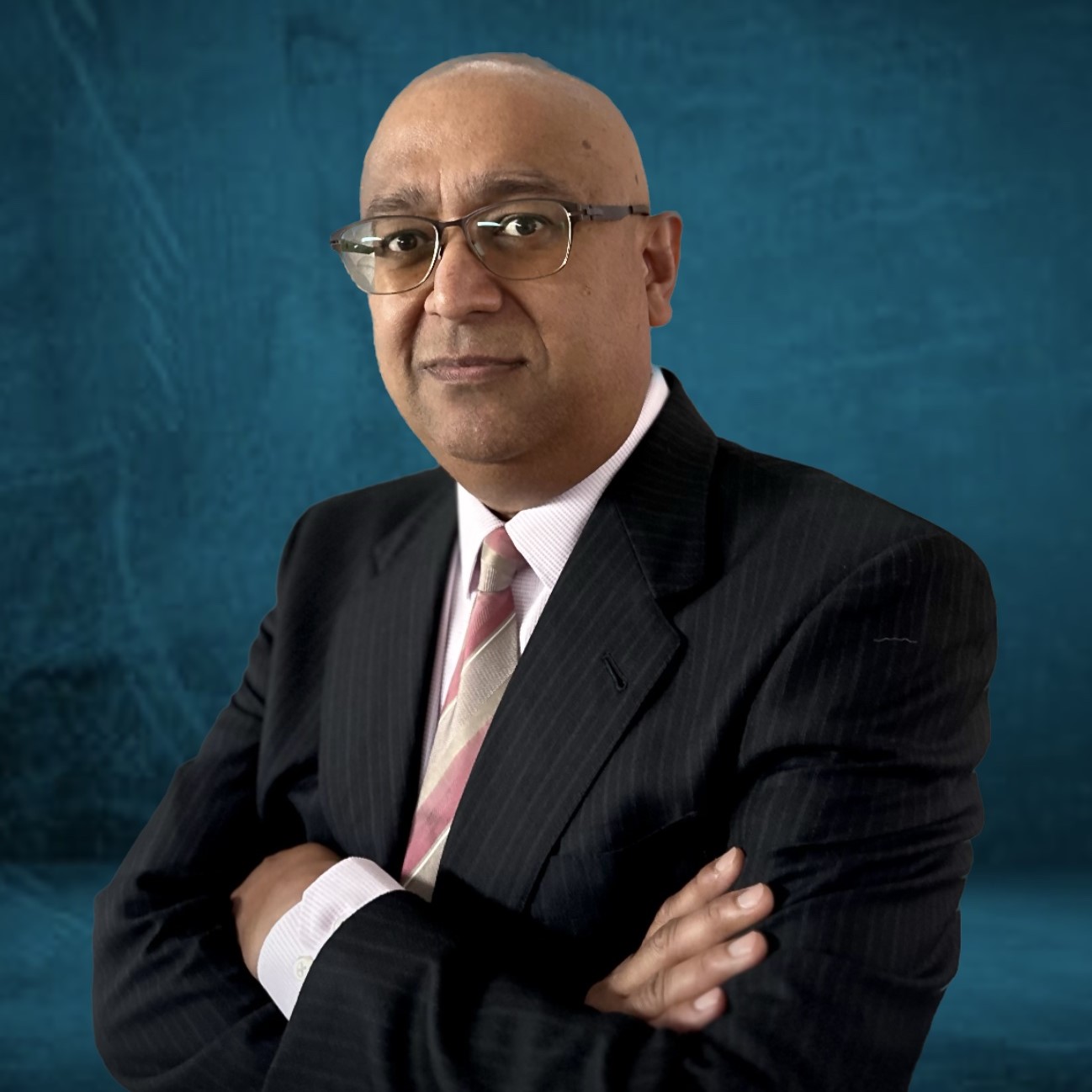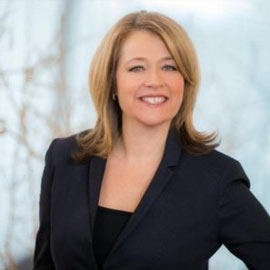 Maria Olson is an experienced Silicon Valley executive who is a champion of STEM initiatives. Her extensive background in the high-tech industry across enterprise software, cloud, storage, telecommunications, and consumer products has taught her that we excel when we team with others who add value and share in our core beliefs of innovation, customer service, and integrity.
Throughout her career, she is fortunate to have been mentored by some of the finest leaders. In turn, she enjoys being a mentor and advocate for others. In particular, her interest in spearheading and supporting initiatives that are aligned to Women in Leadership.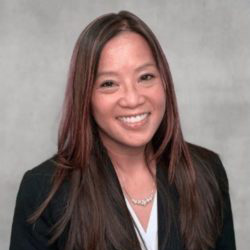 Cheryl James
Chair, Volunteer
Cheryl serves on the board of directors of High-Tech High Heels because of her passion for STEM. She is a financial advisor with Merrill Lynch Wealth Management and specializes in helping families, professionals, and small business owners achieve their dream lifestyles and goals. Prior to working in financial services, she used her engineering expertise working in defense and intelligence communities and later in the high-tech industry and several startup companies in Silicon Valley.
She is passionate about promoting STEM for young women to inspire tomorrow's creative and innovative thinkers who will become the next generation of movers and shakers that have the potential to change the world.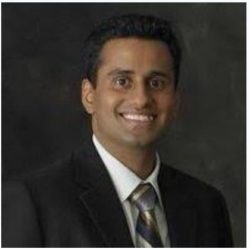 Venkat Avasarala
Treasurer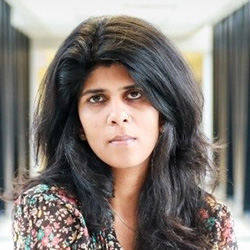 Archana Gopal
Chair, Academic Relations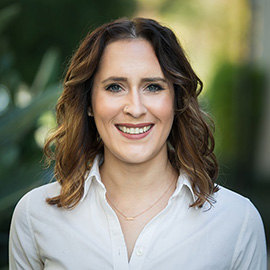 Hope Bovenzi
Chair, Communications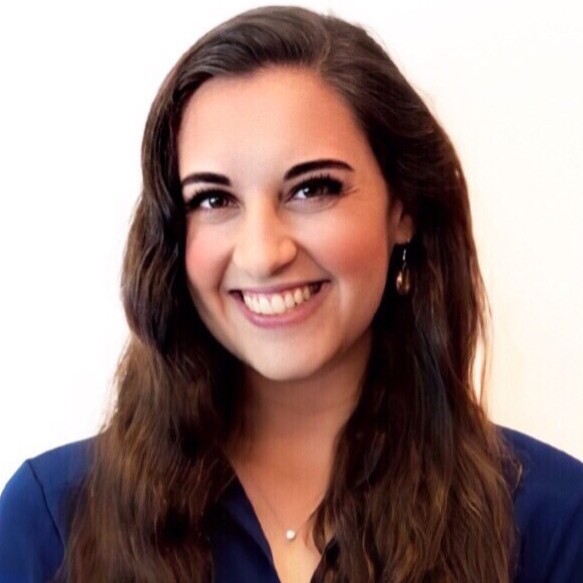 Sarah D'Souza
Board Member
Sarah has served on various committees with HTHH-SV since 2019. She leads strategic business development at Axiom Global Technologies, where she established a Diversity-focused staffing practice. Sarah works in collaboration with DEI (Diversity, Equity, Inclusion) and Talent Acquisition decision-makers, and is devoted to crafting industry-leading teams while developing award-winning inclusive company cultures for Axiom's clients. In her free time, Sarah enjoys teaching girls how to golf and surf, and is passionate about breaking the barriers to entry in these male-dominated sports.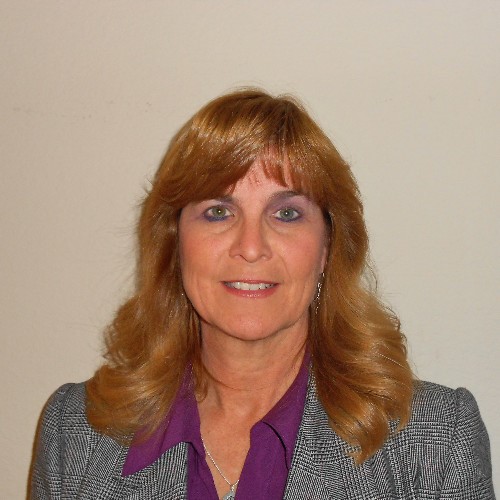 Darcy Huston
Board Member
Darcy has a passion for mentoring girls. Her involvement with Big Brothers Big Sisters, first as a Big Sister, then led to joining their Board of Directors in order to help with their Community projects and Fund Raising efforts. As a mother of three daughters, Darcy has lead multiple Girl Scout troops and held Girl Scout Service Unit Leadership positions in Program Management. Leader Support and as Cookie Chair.
Darcy is one of the newest board members of High-Tech High Heels and is looking to focus on Fund Raising for programs to help more girls discover an interest in STEM fields.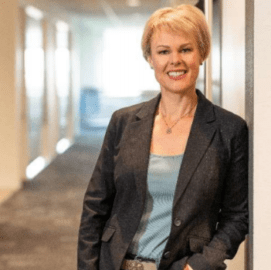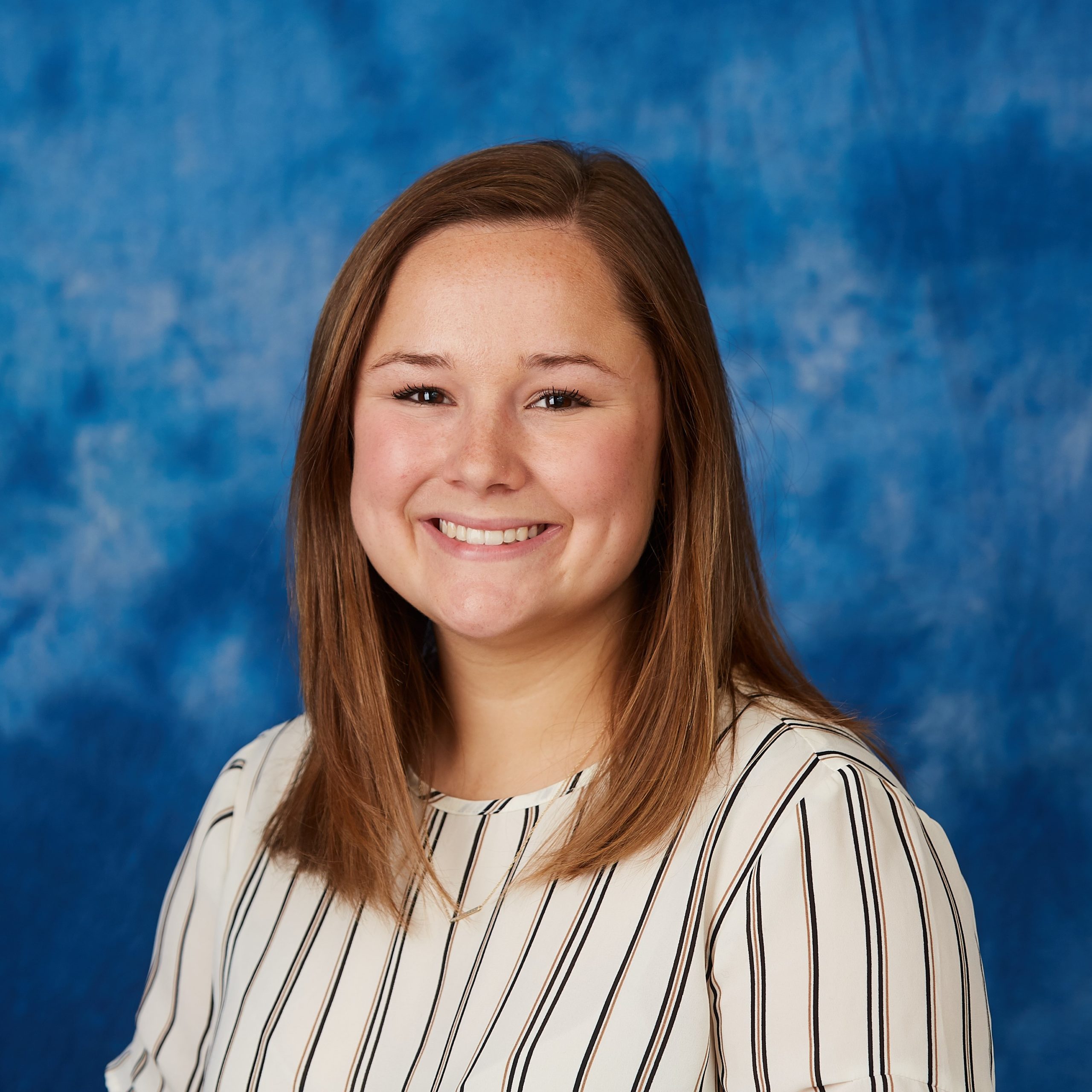 Olivia Thomas
Board Member
Olivia started her career in the oil & gas industry after getting her B.S. in Chemical Engineering. After working for 4 years, she completed her MBA and transitioned into a Leadership Development Program at Western Digital doing a variety of roles. She now works in Strategic Planning in the Flash Business Unit at Western Digital primarily focusing on pricing, market analysis, and competitive insights.
Olivia has volunteered with multiple organizations in the Bay Area focused on bringing STEM to schools. She is passionate about educating girls and young women about STEM and what opportunities exist within STEM fields.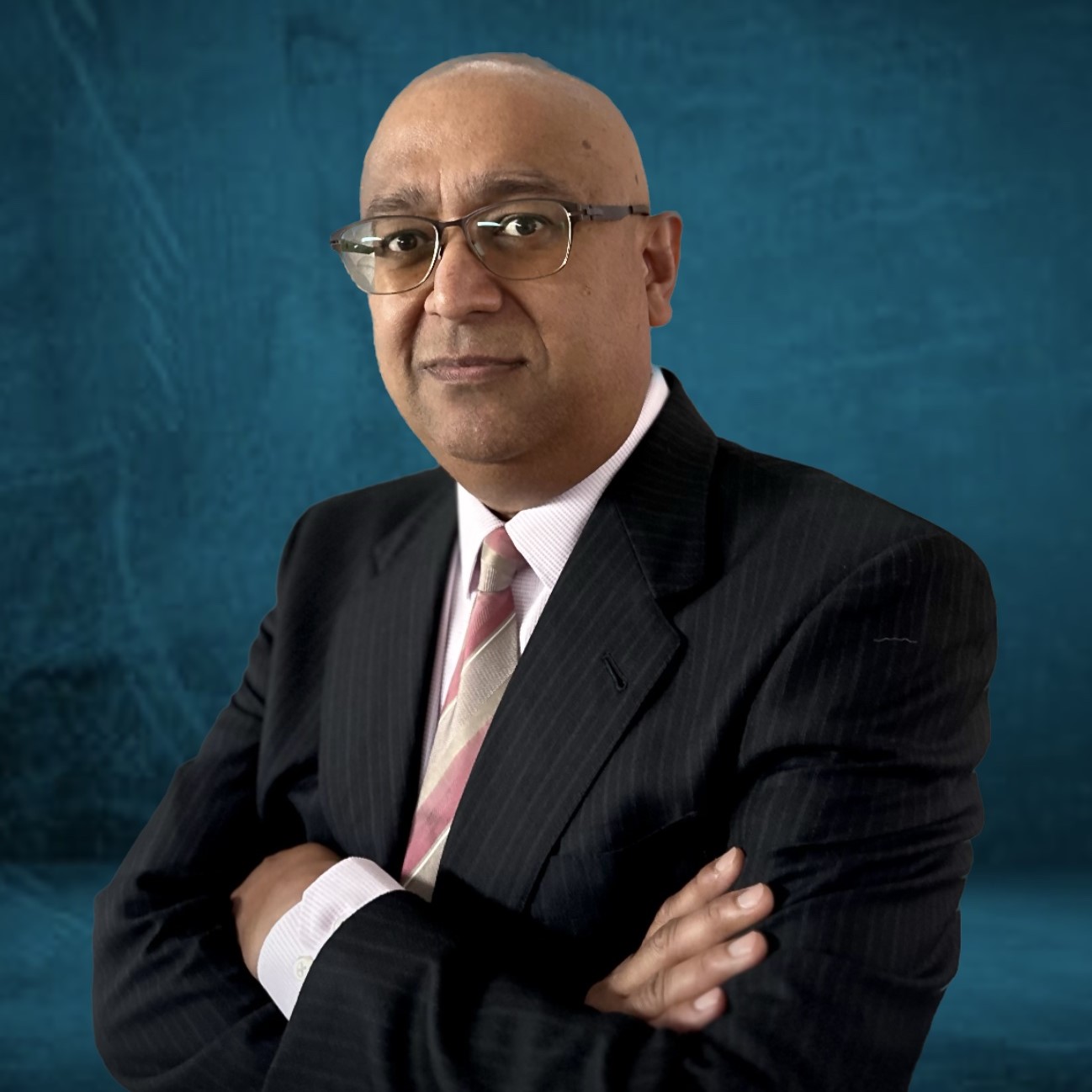 Ravi Poddar is an accomplished engineering leader with a passion for STEM. He has a love for science and mathematics and enjoys teaching and exciting young minds about what is possible through STEM education. Through his work at Amazon and other leading technology companies, he has a view into the latest technology trends and what employers will be looking for in their future technology oriented workforce.
Ravi is looking forward to bringing these learnings to High Tech High Heels and working with organizations to bring these skills to our next generation of leaders.