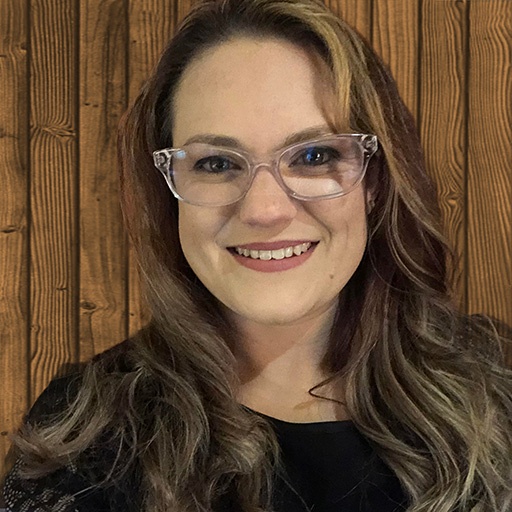 Allison joined the HTHH Board of Directors as Treasurer in January 2022. She is also a member of the HTHH Executive Committee and chairs the Finance Committee. Allison has a master's degree in Accounting from the University of Texas at Dallas and is a Certified Public Accountant.
Throughout college and since, giving back has always been a priority as she has supported many nonprofit organizations including United Way, North Texas Food Bank, Woven Health Clinic, and others.
In 2015, she began her professional career with Texas Instruments, where she is currently a Public Reporting Accountant.
After paying her way through school and working at a technology company, she knows the importance of an education and has seen the positive impact STEM made in her own life. This experience and her passion for gender equality energizes her to encourage other young women to pursue STEM careers.