National Board of Directors
High-Tech High Heels is governed by a national board, which provides guidance for self-governed local chapters in North Texas, Silicon Valley, Southeast Texas and Colorado. 
The board consists of up to 25 members who serve three-year terms and commit to volunteer and donate funds to support our all-volunteer organization. If you would like to learn more about available positions on the board, please email info@hightechhighheels.org.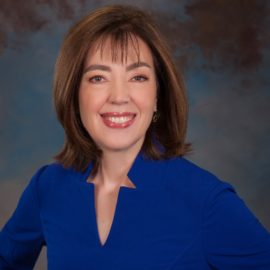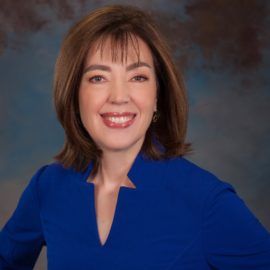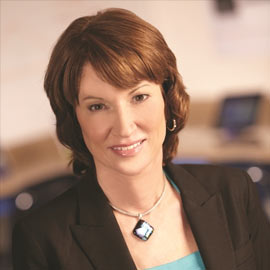 Melendy Lovett
Past President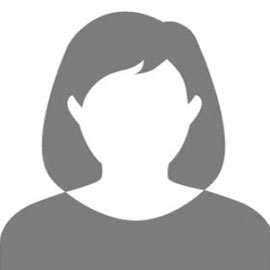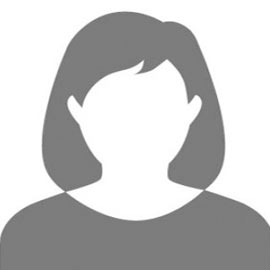 Marilyn Kibler-Colon
Secretary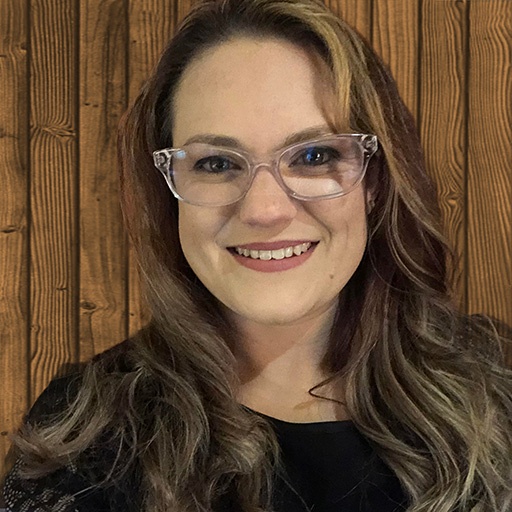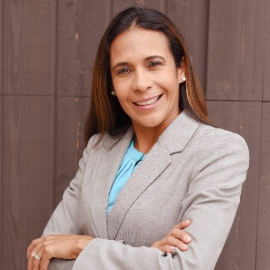 Elisa Alvarado
Audit Committee Chair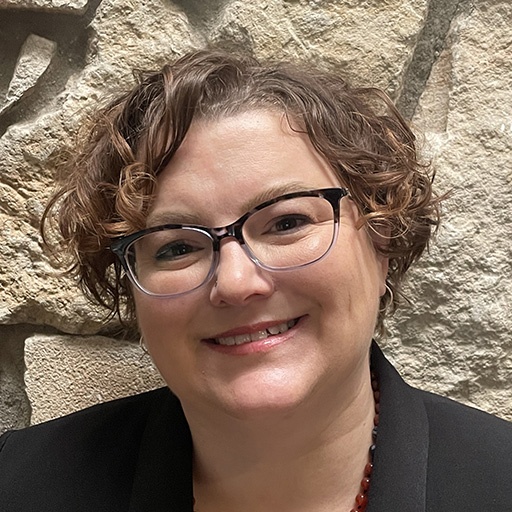 Becky Purvis
Communications Committee Chair
Yetunde Zannou
Education Committee Chair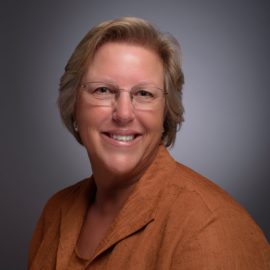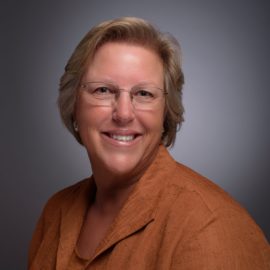 Lynn Mortensen
Expansion Committee Chair
Valerie Mason Davis
Governance Committee Chair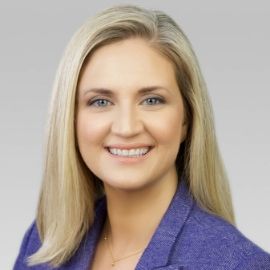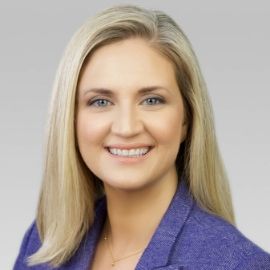 Stacy Scott
Technology Committee Chair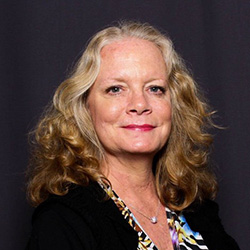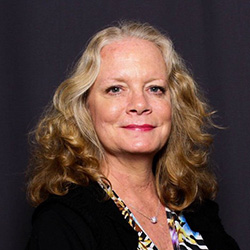 Cindy Koehler
President, Colorado Chapter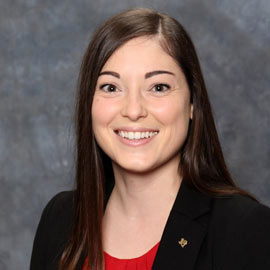 Amber Scheurer
President, North Texas Chapter
Nicole Shanahan
President, Southeast Texas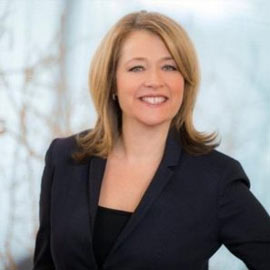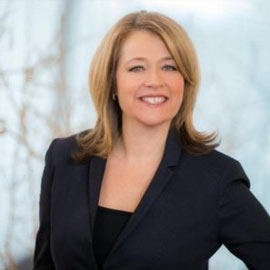 Maria Olson
President, Silicon Valley Chapter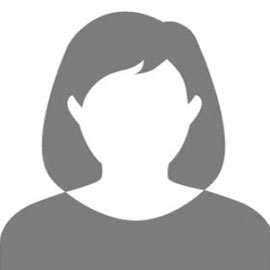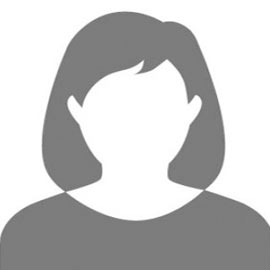 Janne Ackerman
Board Member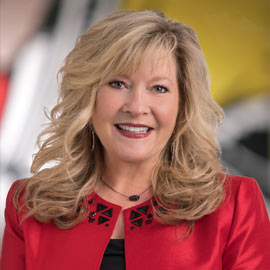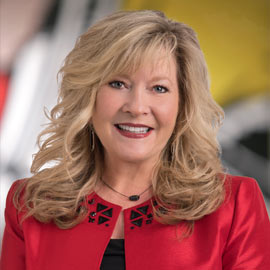 Ellen Barker
Board Member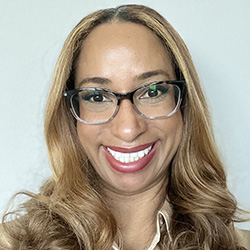 Judith Carmona
Board Member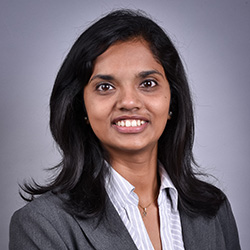 Nakshatra Gajbhiye
Board Member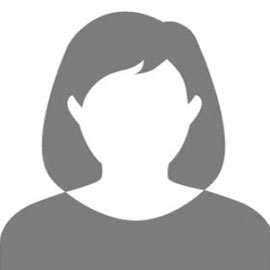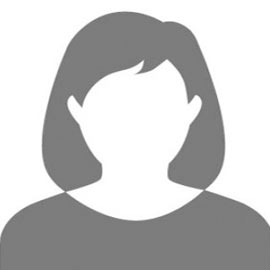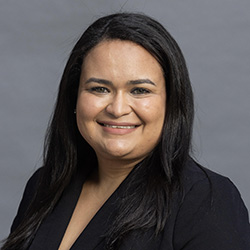 Nicole Sanchez Rivera
Board Member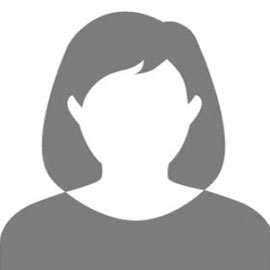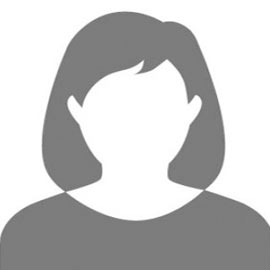 Suchi Srinivasan
Board Member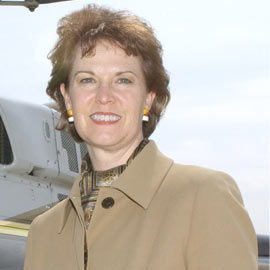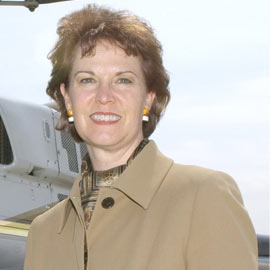 Carolyn Tobin
Board Member